14 May 2017 a lot of countries will be celebrating Mother's Day.
Although I think we should appreciate, take care and show our love to moms, dads, children and beloved ones everyday, it's nice to have a day when we can show an extra love and create sort of heartwarming tradition.
Have you already chosen the present for the Mothers Day? If not, I hope the ideas below will be helpful! :)
5 Ideas for Mother's Day
1. Yoga & Brunch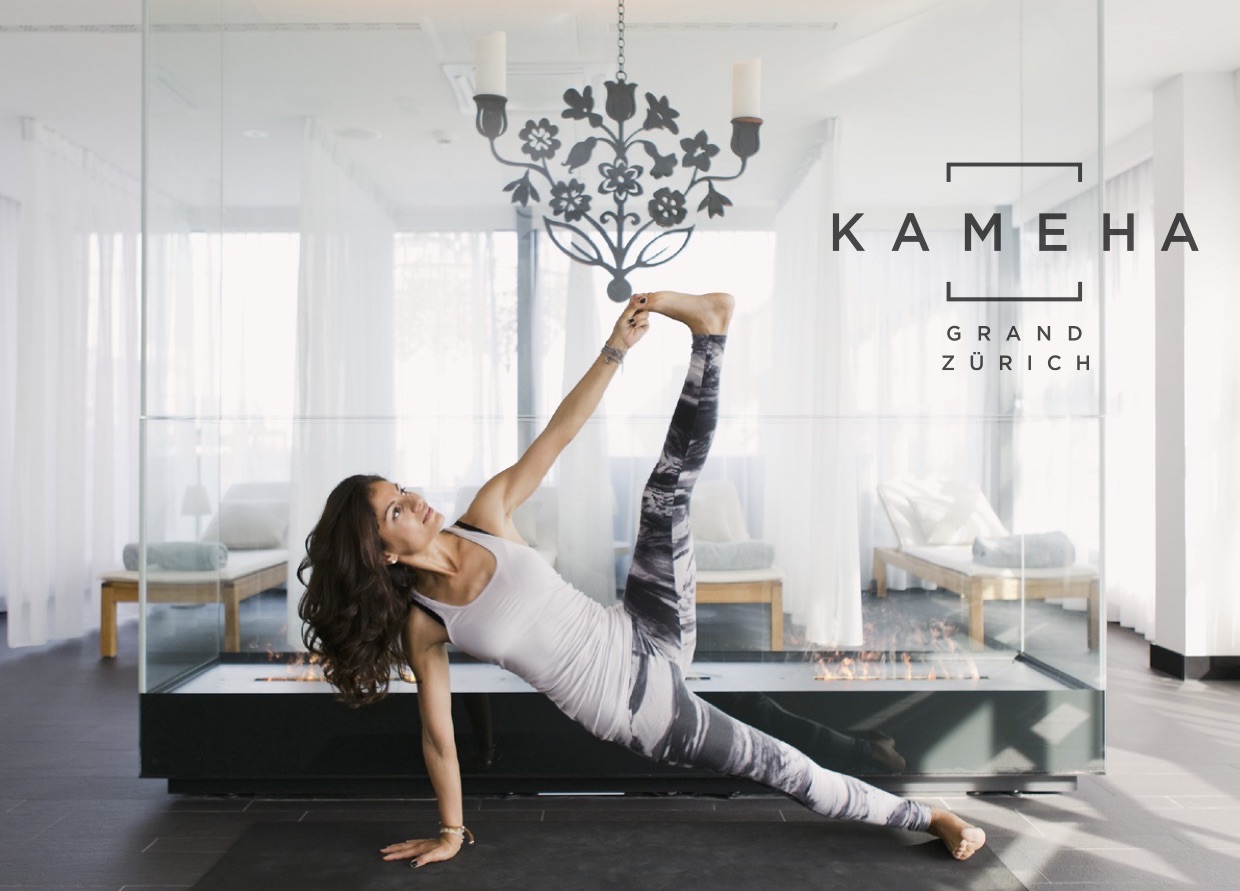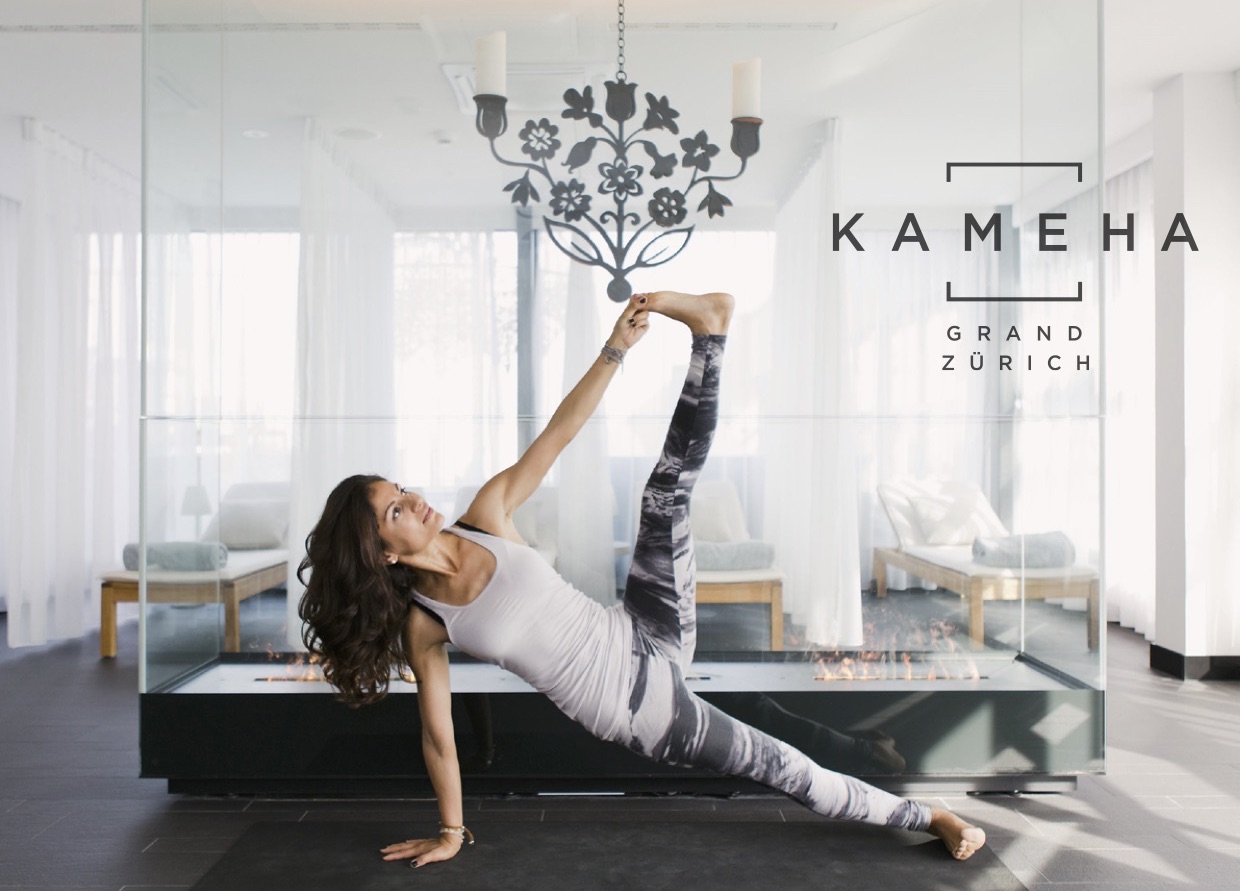 Detoxicating Yoga for improving muscles, balance and strength, followed by an amazing healthy and delicious brunch is a wonderful idea for Mother's Day.
Kameha Grand Zurich offers the Detox-Yoga-Brunch program on 14 May 2017, in Zurich. You can get the whole package, or choose separately either Yoga or Brunch.
Good to know:
2. Artistic approach
If you are looking for a touching and memorable present, then a homemade postcard or a painting is a great choice. Especially if your mom is far away. I'm sure receiving such a present will make her happy.
A beautiful fountain pen or a sparkling set of pens is also a great gift-idea.
For instance, well-known brand Faber-Castell has an incredible range of pencils, fountain pens, artistic pens and much more.
Good to know:
3. Shopping & SPA
You can invite your mom to the nice fashionable shopping experience, followed by relaxing SPA time. In Switzerland, for example, the perfect place for shopping & SPA is sunny and warm Ticino region.
The Gotthard Tunnel makes the journey to Ticino by train much easier and faster. You can be in Lugano in approximately 2 hours from Zurich. You may be interested in learning more about the longest tunnel in the world -> GOTTHARD BASE TUNNEL.
In just 15 min by train from Lugano, there is a great fashion outlet called Foxtown. The store has a wide choice of the best Italian and American brands at surprisingly cheap prices. In addition, you can get a SPA Day package and refill your energy after the nice shopping. There is an amazing SPA with the wellness area over 2200 SQM at the hotel Kurhaus Cademario Hotel & SPA in Lugano. I'm sure your mom as a girl will enjoy such a wonderful day.
Good to know:
4.  Skin Care Products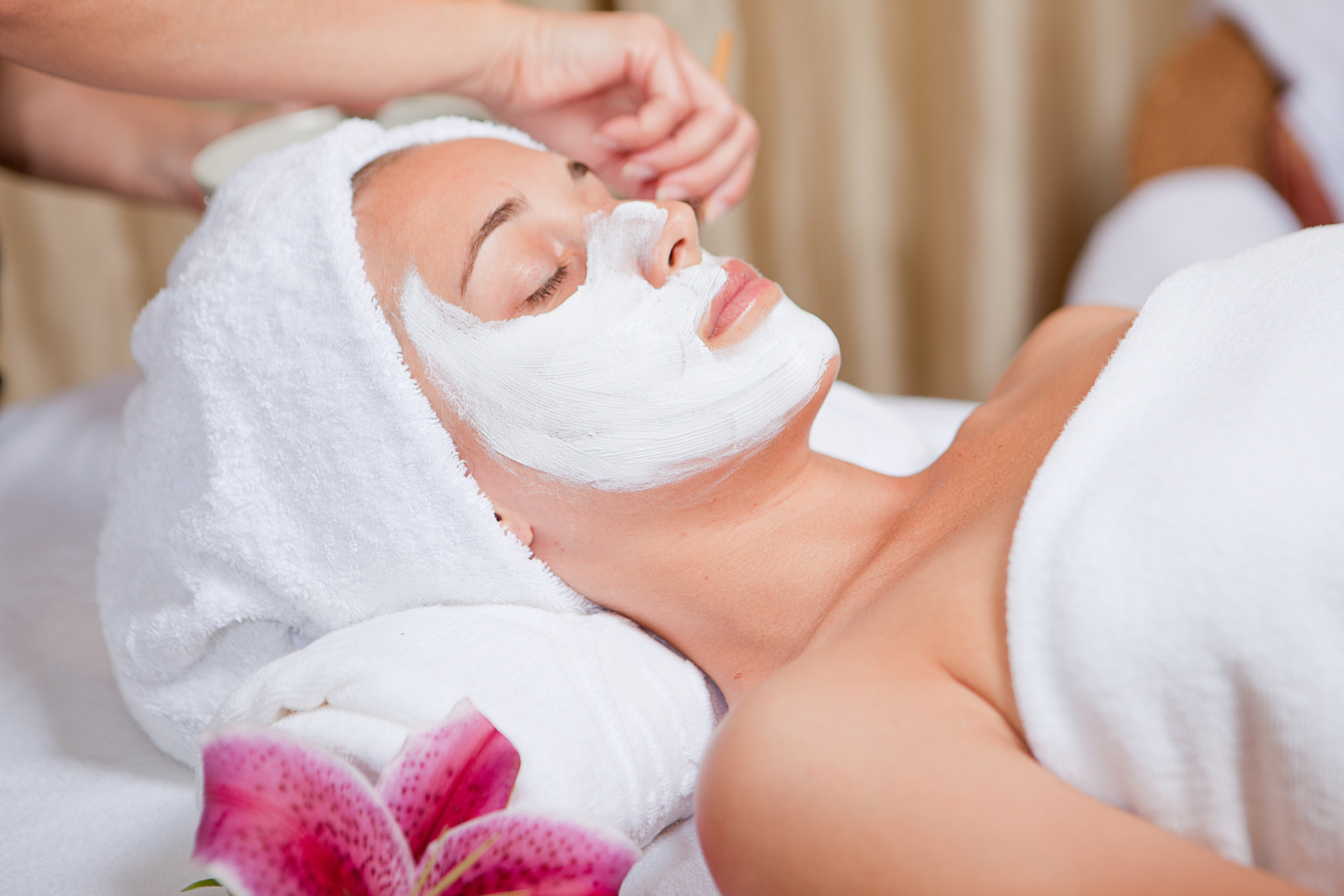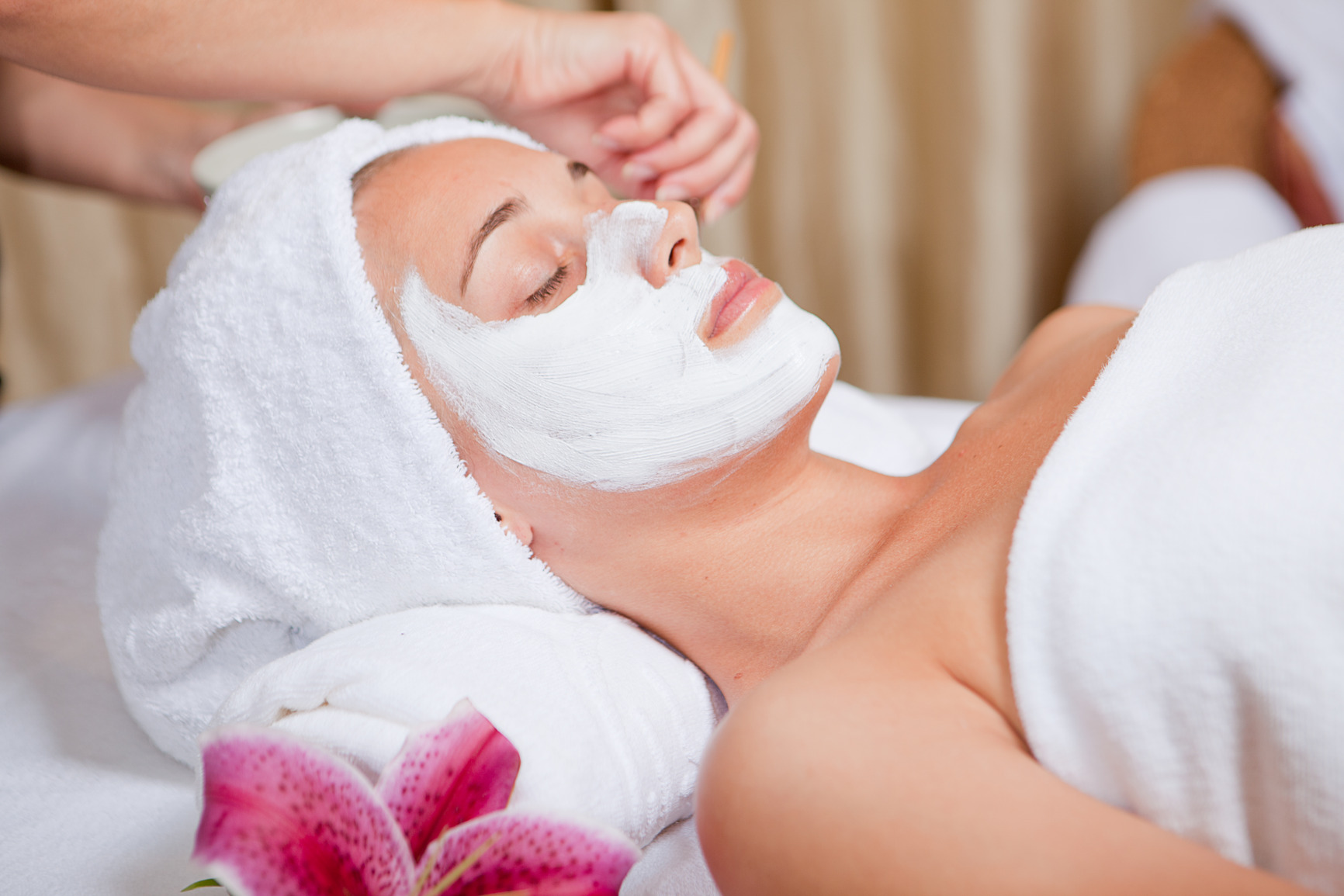 Nice skin care products would be an awesome gift for moms. As a dermatologist, I recommend taking your time and carefully choosing the brand or the treatment. The best choice is a professional cosmetological brand with pharmaceutical background which has its own laboratories and certifications of using natural ingredients. More details about skin care products and daily skin care routine you may find in the article -> DAILY SKIN CARE.
Among my favourite brands are Cellcosmet and Cellmen, Dr. Spiller, Algologie, A-Derma, Avene, Gisèle Delorme.
For the best result and investment of your money, take your mom to a consultation with a dermatologist / beautician, which will help her to choose home care products, as well as professional treatments.
5.  Mother's Day Cupcakes.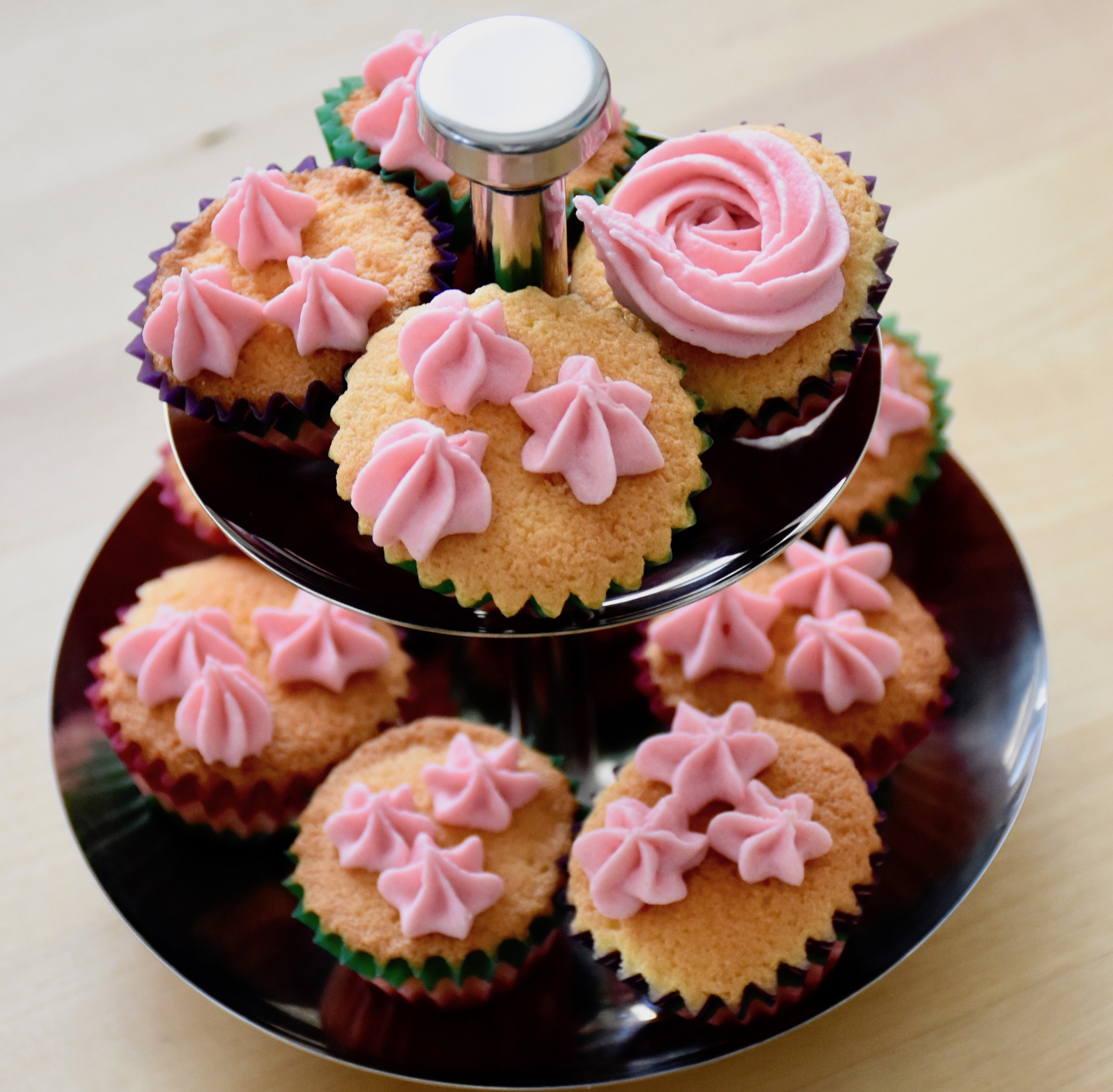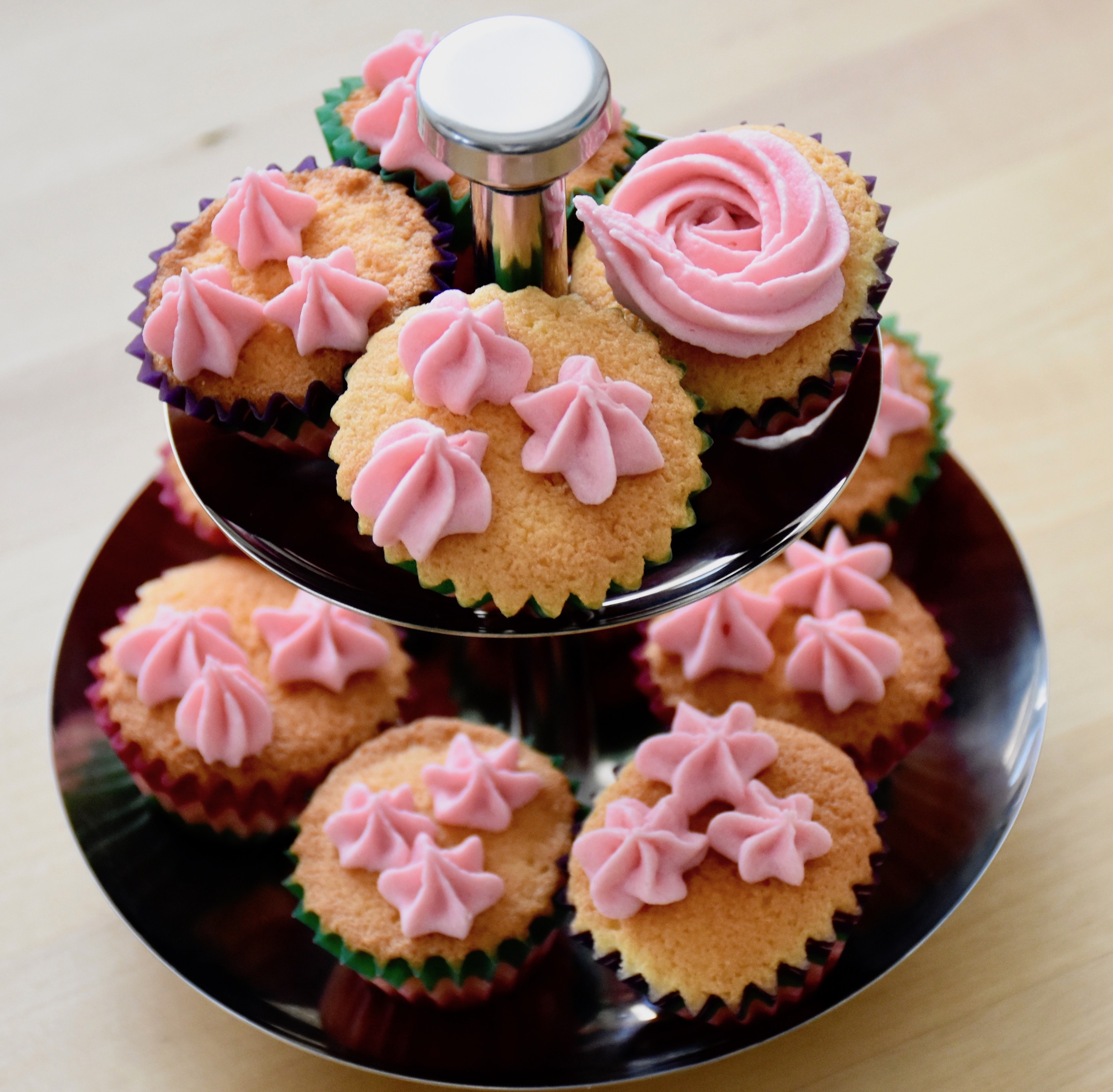 Home made bakery is a soulful gift for any occasion, but especially for Mother's Day. You can create cute mini cupcakes, classical muffins or fruity cupcakes.
The easy and delicious recipe for the cupcakes you may find in the post -> PERFECT CUPCAKES.
It's super easy to make! :)
I hope these ideas were helpful for you and did make your Mother's Day organisation easier.
After all, try to visit or give your mom a call. It will be already the most valuable and fabulous gift! :)
If you have any questions, don't hesitate to contact me -> GET IN TOUCH.
BE HEALTHY AND WEALTHY! :)