Youth is nature's gift, while age is a crafted masterpiece. From birth, we embark on a journey to nurture and protect our skin. Let's explore the latest offerings from A-Derma, The Ordinary, and Lierac, designed for different ages.
A-Derma: Expert Care for Delicate Baby Skin
A-Derma, a renowned brand under Laboratories Pierre Fabre, offers solutions for sensitive, atopic, and fragile skin. From infants to adults, A-Derma ensures protection and care.
Understanding Baby Skin:
Structurally similar to adult skin, baby skin takes 3-5 years to fully develop its protective barrier.
At birth, the skin is much thinner. For example, the stratum corneum (the top layer of epidermis) is five times thinner than that of an adult.
The hydrolipidic film is also thinner. Therefore, skin loses its moisture much faster, and that can cause dehydration and irritation.
Baby skin is more susceptible to environmental aggressors due to weaker cell bonds in the epidermis.
The sebaceous and sweat glands of baby skin are less active, increasing sensitivity to pathogens.

 

Furthermore, The dermis is three times thinner.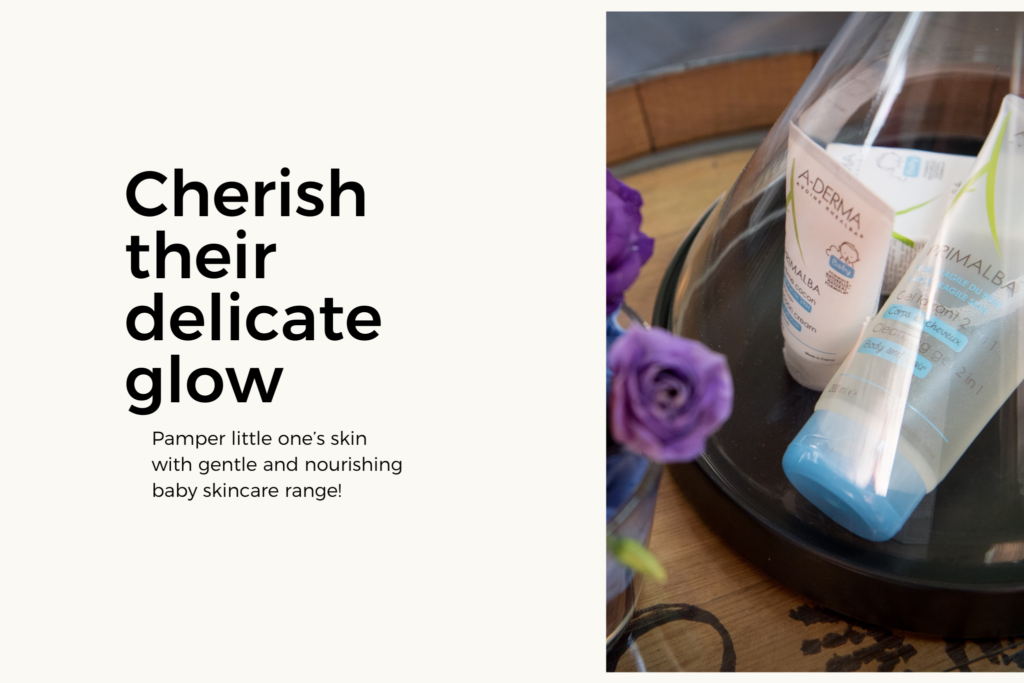 Introducing PRIMALBA: A-Derma's latest line for baby skin care.
Products range from the GENTLE CLEANSING GEL to the NAPPY CHANGE CREAM, ensuring comprehensive care.
GENTLE CLEANSING GEL cleanses the skin of babies and helps gently restore the acid mantle of their skin. It also doesn't sting the eyes, making cleansing more enjoyable.
GENTLE CLEANSING LOTION – a daily super gentle hygiene product that cleanses and softens babies' skin. Does not have to be rinsed off.
GENTLE COCOON CREAM hydrates, calms and protects babies' skin throughout the day.
NAPPY CHANGE CREAM protects the skin with every change of diaper. After each diaper change, use this cream to keep the especially sensitive and stressed skin healthy. The cream isolates the skin from sources of irritation (like urine and stool). However, it leaves the skin free to breathe.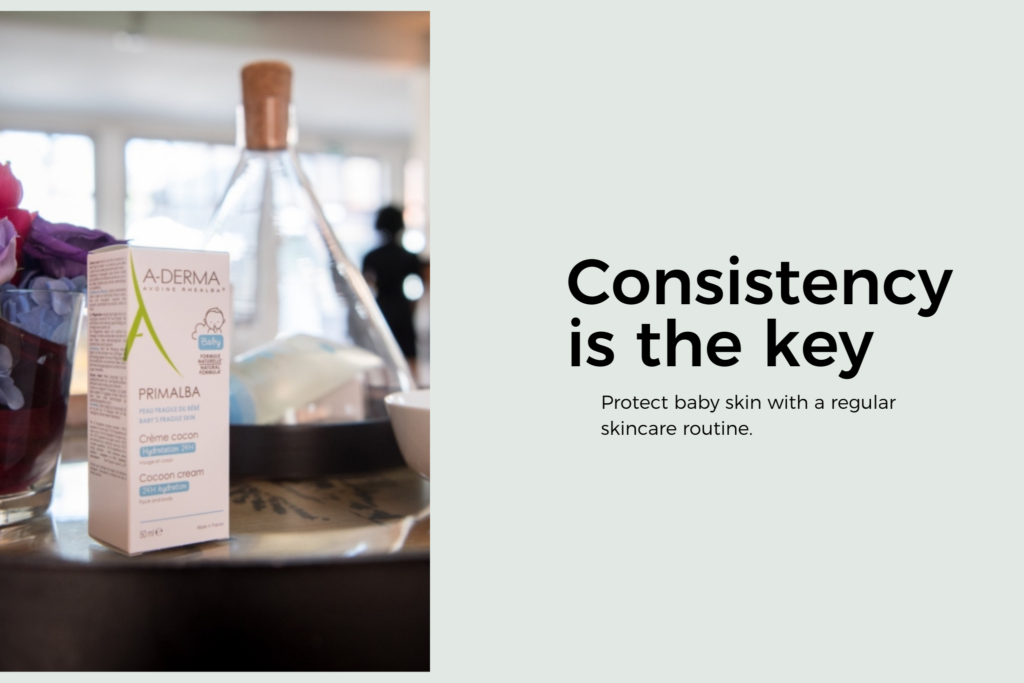 Understanding the Effects of Aging on Skin: Elasticity, Volume, and Hydration
As we age, our skin undergoes inevitable changes. Factors like cellular aging and environmental stressors impact skin elasticity, volume, and hydration.
Key Aging Insights:
Reduced collagen and elastin production lead to loss of skin elasticity.
When the skin loses its elasticity fine lines become more pronounced. In time, they turn into permanent wrinkles.
Another morphological sign of age is the loss of volume (lipoatrophy). Volume loss results in sagging tissues, evident in drooping eyebrows, eyelids, and the formation of "double chin.
The most visible and long-lasting results for correction these morphological changes would be the combination of proper professional treatments and regular home skin care routine.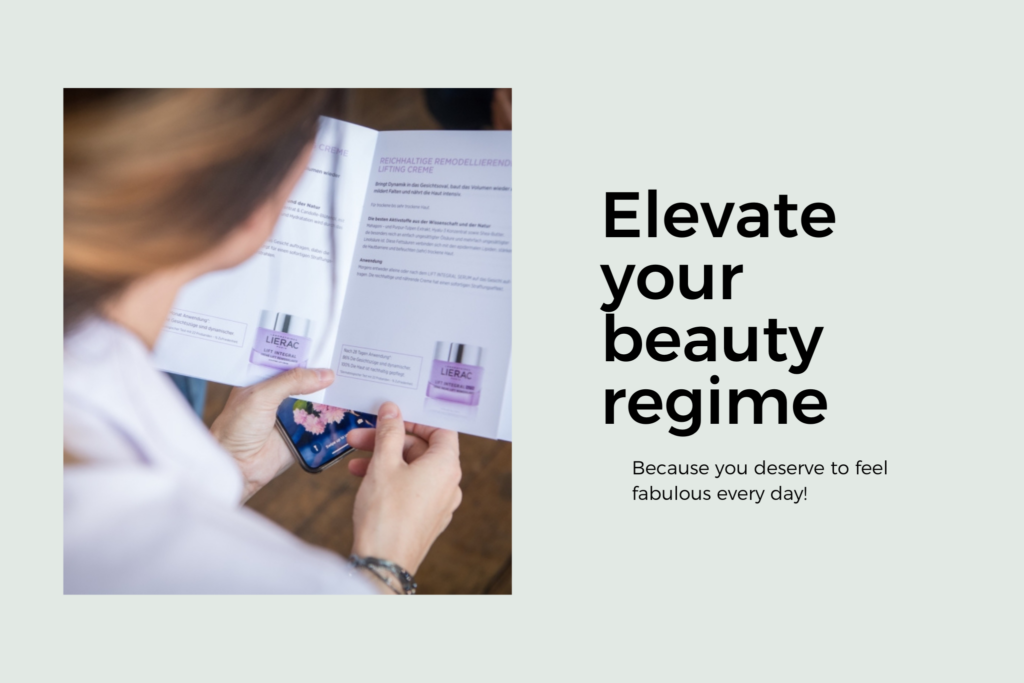 Lierac's Lift Integral line for dry skin offers a blend of Mahony extract, Purple Tulip extract, and Hyalu-3 Concentrate for a visible lift effect.
Lifting-serum – concentrated serum, for booting elasticity and skin firmness.
Eye Lift Serum
Sculpting daily Lift Cream – for normal and dry skin.
Rich Restructuring Lift Cream – for dry and very dry skin.
Night Restructuring Lift Cream
Lift Integral Flash Mask – the active firming ingredients in this mask is twice concentrated than in Sculpting daily Lift Cream. It is a cream-mask, therefore depending on the skin type, don't need to be washed off and can be left on the skin .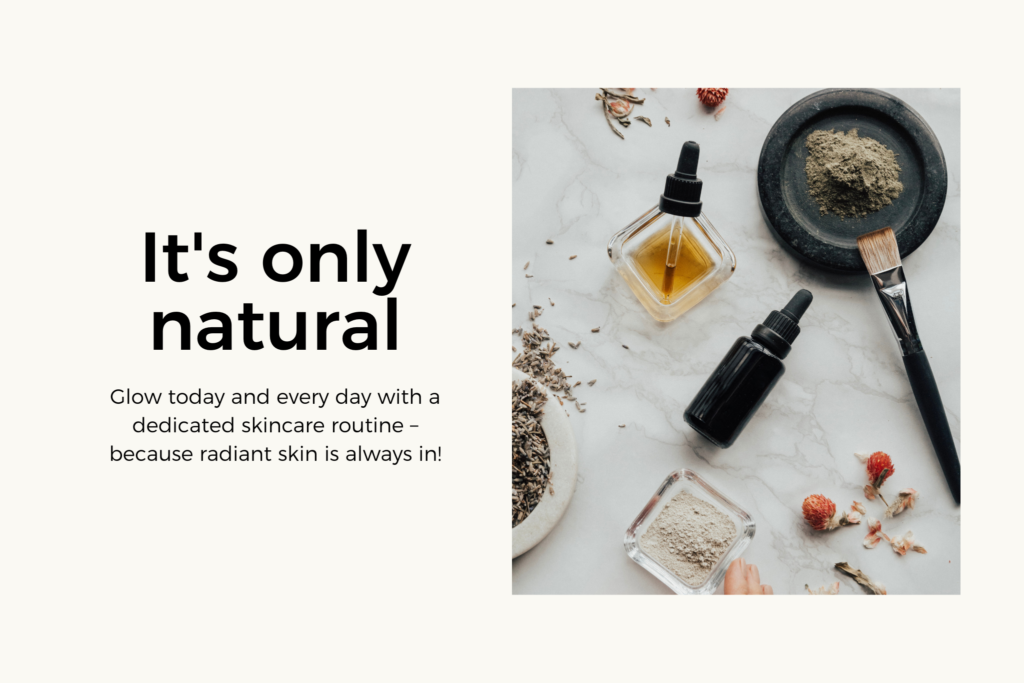 The Ordinary offers a range of products specifically formulated to address signs of aging:
The Ordinary Squalane Cleanser: This gentle cleanser removes makeup and impurities without stripping the skin of its natural oils. Squalane is known for its moisturizing properties, making it suitable for mature skin.
The Ordinary Resveratrol & Ferulic Acid: Both resveratrol and ferulic acid are powerful antioxidants that help protect the skin from environmental stressors and combat signs of aging.
The Ordinary Hyaluronic Acid 2% + B5: Hyaluronic acid is a humectant that can attract and retain up to 1,000 times its weight in water. This serum helps hydrate the skin, plumping it up and reducing the appearance of fine lines.
The Ordinary Granactive Retinoid Emulsion 2%: Retinoids are one of the most well-researched ingredients in skincare for their anti-aging benefits. They help increase cell turnover, stimulate collagen production, and reduce the appearance of fine lines and wrinkles.
The Ordinary Buffet: Often referred to as a "multi-technology peptide serum," this product targets multiple signs of aging at once.
The Ordinary Alpha Arbutin 2% + HA: This product can help reduce the appearance of dark spots and hyperpigmentation, which can be signs of aging.
It's essential to incorporate these products gradually into your routine and always conduct a patch test before using them on your face. Additionally, when using products like retinoids, it's crucial to use sunscreen during the day, as they can make your skin more sensitive to the sun. Sunscreen also protects the skin from harmful UV rays, which are a significant cause of premature aging.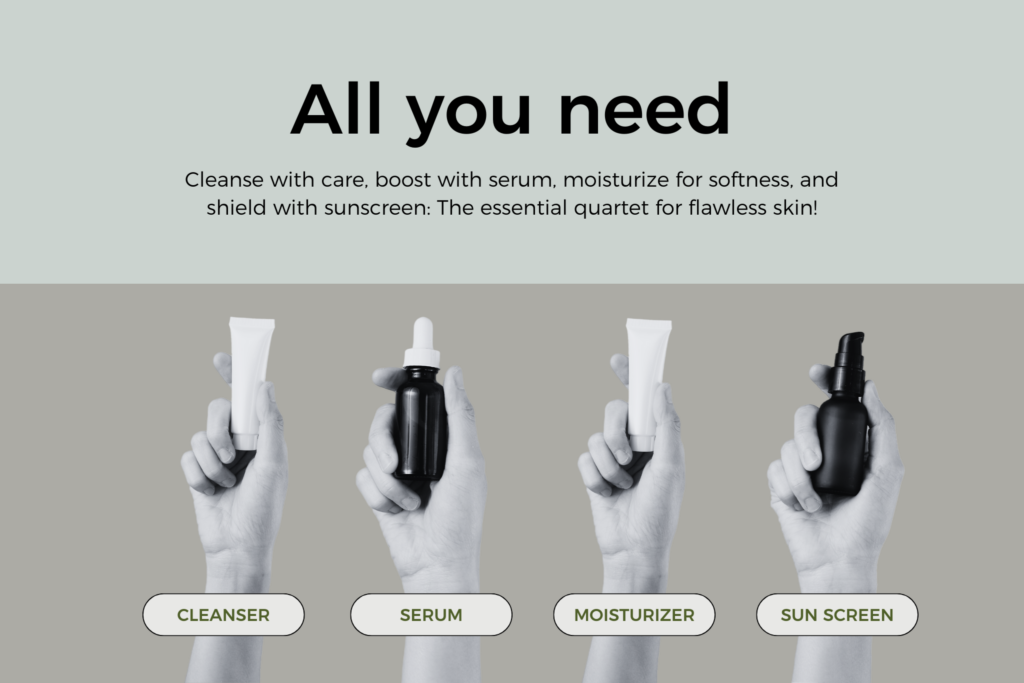 In today's world, understanding skin and hair structure is crucial for effective treatment.
Have you tried any of these skincare products? Share your experiences and results in the comments below, and don't hesitate to spread the beauty wisdom by sharing this article with your friends.
If you have any questions, don't hesitate to contact us -> GET IN TOUCH.
Be healthy and wealthy! :)
Medical Disclaimer: This web site is not designed to, and does not, provide medical advice. All content, including text, graphics, images and information available on or through this Web site are for general informational purposes only. The Content is not intended to be a substitute for professional medical advice, diagnosis or treatment. You take full legal responsibility for whatever decisions you make regarding your own health care. This material is offered solely for educational purposes. The suggestion is that you think clearly for yourself and make your own decisions, with the input of a licensed health professional should you choose to consult one.