Who's your Valentine? :)
If you haven't organized this romantic day yet, then maybe these 5 ideas will give you a hint for some last-minute planning.
Even if you haven't found your Valentine yet, this day still can be great! :) 
5 ideas for a last-minute planning on the Valentine's Day:
1. winter picnic.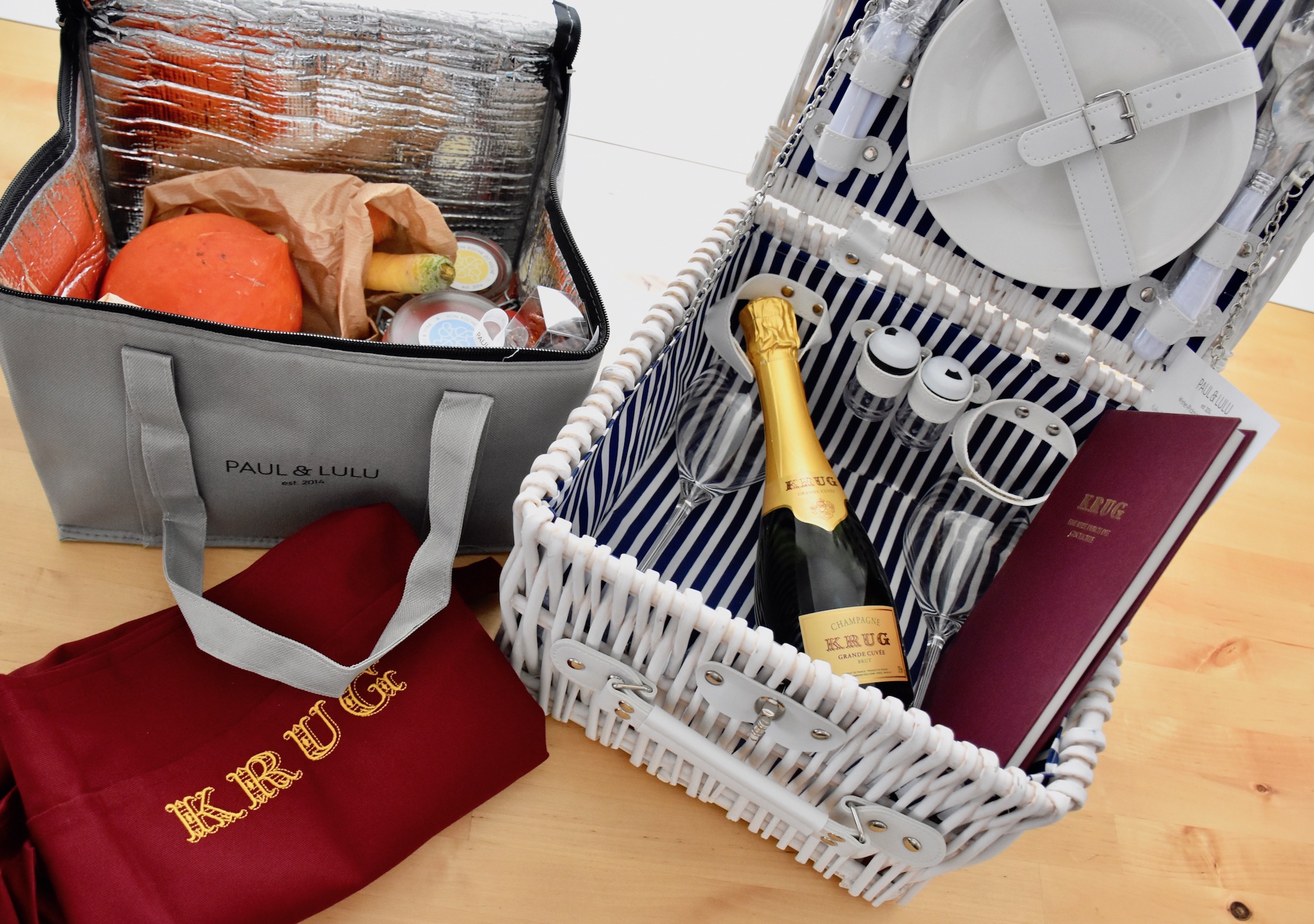 It's a romantic, fresh and creative idea. The winter picnic is not so complicated as you might think. Just a few minutes and a couple of easy steps of preparation and you will have an unforgettable Valentine's Day. I have already had a winter picnic experience, and can say it was wonderful. I defined simple steps and tips for organizing a perfect winter picnic. More details about it you may find in the article -> WINTER PICNIC, 5 SIMPLE STEPS.
2. Movie Time
Cinemas offer so many different movies for movie enthusiasts, romantic couples or just two bffs.

Good to know:
Here is the list of movies in English at the KITAG cinemas in Zurich on 14th of February 2017.
ALLIED
COLLATERAL BEAUTY
FIFTY SHADES DARKER
FLORENCE FOSTER JENKINS
HACKSAW RIDGE
HIDDEN FIGURES
JOHN WICK: CHAPTER TWO
LA LA LAND
LIVE BY NIGHT
MANCHESTER BY THE SEA
PASSENGERS
ROGUE ONE: A STAR WARS STORY
A MONSTER CALLS
SPLIT
T2 TRAINSPOTTING
THE LEGO BATMAN MOVIE
WHY HIM
Choose one and enjoy you great Valentine's movie time!
3. SPA day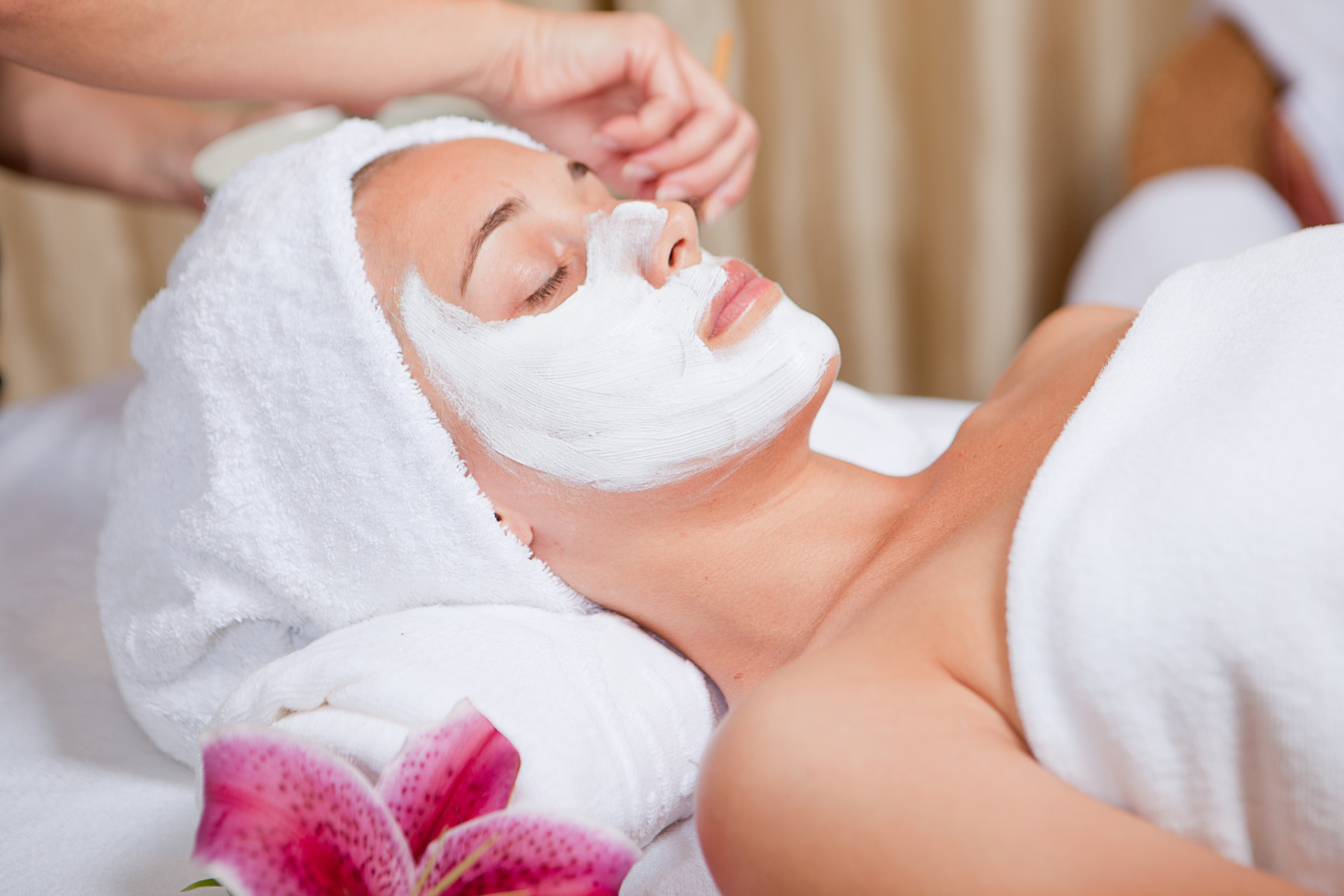 If you are lucky to have a day off, and want to spoil yourself with a day in SPA, this might be interesting for you. A lot of hotels offer nice private SPA packages for the Valentine's Day. And you will be surprised, but some of them have last-minute booking option.
There are some romantic and nice offers at the hotels in the sunny and charming Ticino region. It always feels there for me as a sea-side and switches my mood to the vacation mode of rest and relaxation!
Good to know:
Private Spa for Two at Kurhaus Cademario Hotel & Spa – One and a half hours in the Private Spa for two people with a bottle of Champagne and finger foods – CHF 300.00 (for two people). The hotel has a beautiful view over Lugano Lake, a 2.200 m² spa area with a sauna as well as heated indoor and outdoor pools. More information about the hotel and booking you may find on the official website / or by Tel: +41 (0)91 610 51 11.
Villa Principe Leopoldo – One and a half hours with a bottle of champagne and aperitif for CHF 350. The villa is located on the golden hill of Lugano. The scenery of the lake, mountains and the city is breathtaking. Couples would enjoy a sauna, jacuzzi and the Turkish bath in a private setting. All details about the offer and booking you may find on the Villa Principe Leopoldo official website /  or by Tel: +41 (0)91 985 88 55.
Villa Sassa – The package for two with a bottle of champagne and snacks is available for CHF 300. Hotel offers private spa, candlelight, a jacuzzi tub, a steam bath and a lovingly decorated resting-place for remarkable time for couples. More details you may find on the Villa Sassa official website / or by Tel:+41(0)91 911 41 11.
4. Ice skating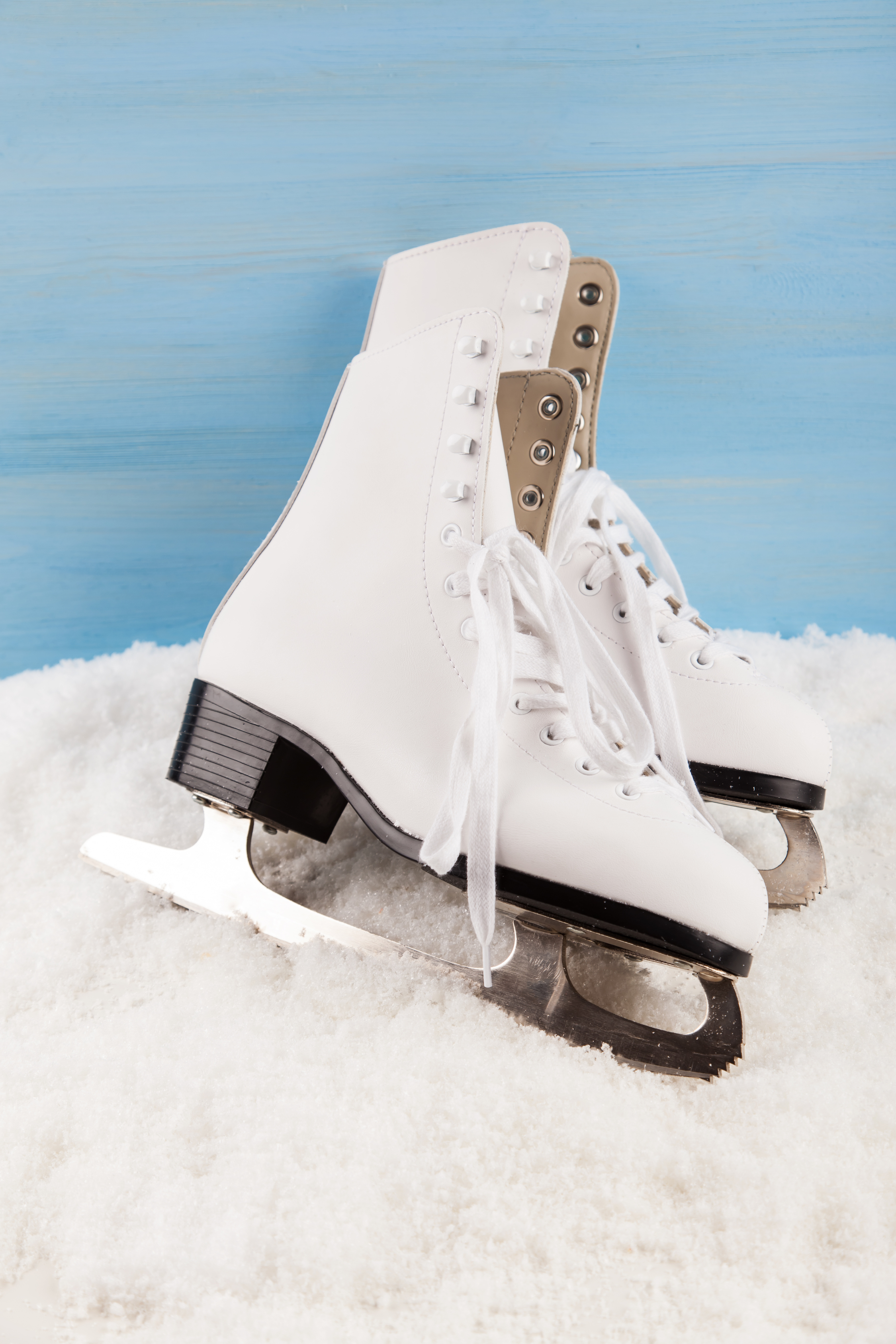 If you would like to spend your Valentine's Day outdoors, then ice-skating is a great idea. The ice-skating rink at the Dolder Hotel in Zurich was built in 1930 and covering around 6,000 square metres, Dolder Kunsteisbahn (open-air ice-skating rink) remains to this day the largest one of its kind in Europe.
Good to know:
Working hours:
Monday to Saturday
9.00 am to 10.30 pm
Sunday
9.00 am to 5.45 pm
Prices:
Adults – 8 CHF.
Adolescents (17 to 20 years) – 6 CHF.
Children (4 to 16 years) – 4 CHF.
Spectators – 2 CHF.
More information about the ice-skating rink you may find on the Dolder Sports official website.
5. WIDDER GARAGE bar
Of course, there are plenty of bars in Zurich or maybe you have your own favorite bar… It's a great idea for the Valentine's Day. Romantic couples or group of friends both would enjoy relaxing atmosphere, cool interior and nice music at the bar of your choice.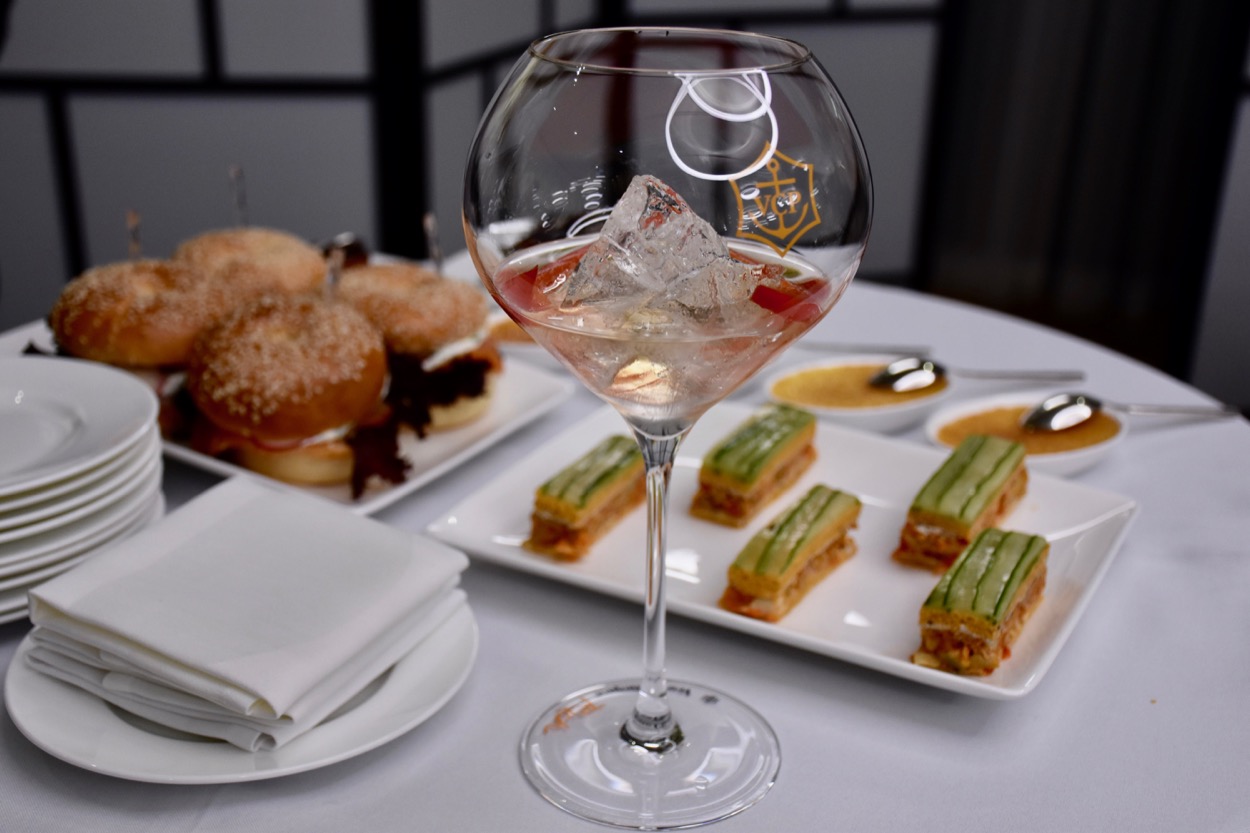 Widder Garage Bar is temporary alternative to the famous Widder Bar (which will be under construction for a few months). The atmosphere of the bar is distinguish with a retro chic and, of course, with top-class cocktails.
Good to know:
Opening hours: as from 10th of February 2017
Tuesday & Wednesday from 5 pm – 1 am
Thursday, Friday & Saturday from 5 pm – 3 am
Location: Augustinerhof 1, 8001 Zurich
Contact: +41 (0)44 224 27 72, garage@widderhotel.com
I hope these ideas will help you to organize a memorable Valentine's Day!
If you have any questions, don't hesitate to contact me -> GET IN TOUCH
BE HEALTHY AND WEALTHY!