Ultimate Gray and Illuminating, a bright optimistic yellow, are Pantone Colours Of The Year 2021. These two independent colours are one of the most beautiful and natural hue combinations.
A stable rocky shade of grey and warm cheerful yellow – two colours representing different elements, yet supporting each other in an exquisite sensible way. This colour partnership shows balance and resilience, hope and energy, lifting the mood and perfectly expressing expectations for 2021.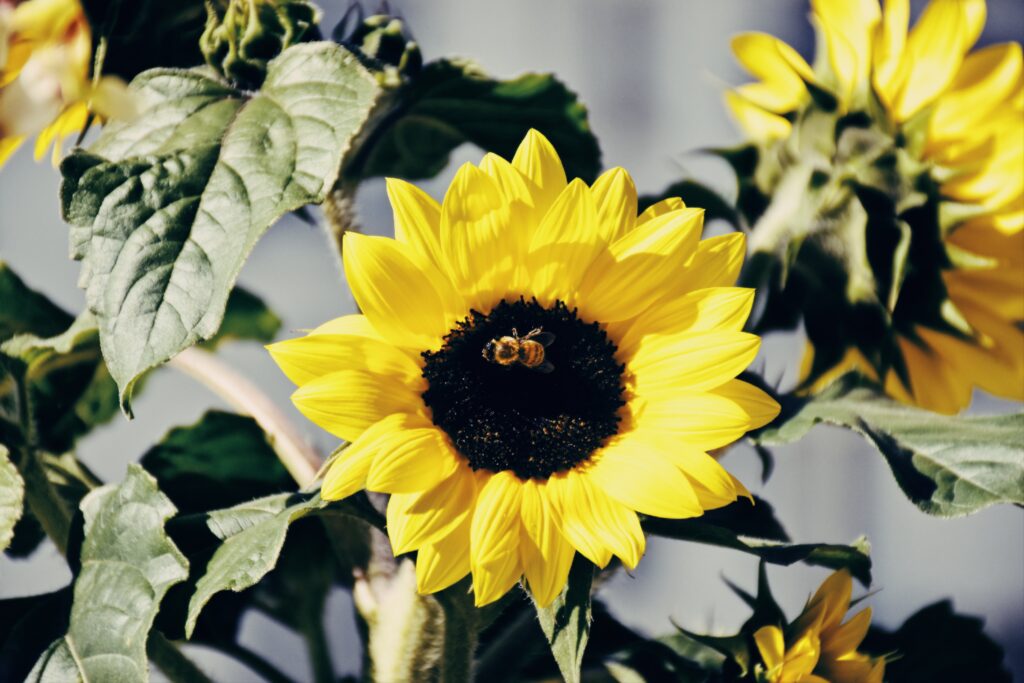 These are very natural colours that we can easily find around us without even realising it. In fact, at some level, you probably already have them in your wardrobe, kitchen and home accessories. So, let's have a look at some colour blocks, combinations and styling ideas.
Ultimate Gray and Illuminating in Home Decor
An amazing combo to keep your interior design neat and elegant with a dose of sunshine. Furthermore, these trendy colours are great for creating a productive home office set up.
For instance, you can use deliciously yellow lemons, banana, and Curcuma combined with black pepper and chia seeds in your kitchen to create this trendy colour-food-blocks. Using Ultimate Gray and Illuminating yellow in table linens, napkin, and tableware would help arrange a stylish dining room.
Adding small accessories like coffee cups, notebooks, candle holders, vases, and pillows would brush up energy in your office and leaving-room. At our sustainable project, NOTBASIC Store, we are upcycling glassware into elegant artistic interior accessories. All the pieces are carefully sourced, designed and hand-decorated using Découpage technique in Zurich, Switzerland. Check NOTBASIC Store for decorating inspiration, upcycle ideas and stylish home decor.
And then, of course, there are more adventures touches, like contemporary art pieces and colouring. A daring statement with modern art that includes vibrant colour combinations is definitely a conversation maker and eye-catcher in any interior. As well as painting, for example, a front door into bright yellow! :)
Colours of the year in the fashion and beauty industries
Certainly, Pantone Color Institute has been influencing design industries for 22 years, and 2021 is no exception. You can see that most of the brands integrate these colours into their new collections. Below, you will also find a few colour palettes to help you master colour mixing and style elegantly these trendy shades in your designs.
A sustainable way to integrate trendy colours into your present wardrobe, add them in timeless designs and as a drop of bright accessories. For instance, in scarfs, handbags, footwear, tops and ties.
Another great way to express your creativity and curiosity is to use Ultimate Gray and Illuminating in make-up. Incorporating them into the hair accessories and nail designs makes a clear style statement.
I hope you feel inspired and ready to express your creativity and imagination in the art of colour matching!
How do you like Pantone Colours Of The Year 2021?
Finally, if you have any questions, don't hesitate to contact me -> GET IN TOUCH.
BE HEALTHY AND WEALTHY! :)