Zurich's Night At Museums (Die lange Nacht der Zürcher Museen) takes place on September 3, 2022. That's a rare opportunity to visit different museums and art galleries at night.
Once a year, for one night, most of the museums in Zurich open their doors and invite visitors to discover exhibitions in an utterly unique way. It's a special and memorable experience to see displays after sunset. This beautiful event starts the season of many vivid autumn events in Zurich.
The organisation of the event is very efficient. Firstly, the public transport operator – VBZ, organises museum bus shuttles that run between museums, making your night relaxing and joyful. In addition, many places offer delicious food and drinks and arrange guided tours, workshops and music programs.
Good to know:
Working hours: 3rd of September, 2022, from 18:00 until 2:00.
Tickets will be sell exclusively online.
For everyone who cannot obtain an online ticket, there will be a selling ticket point at the Tourist Information at the Zurich main station from 22nd August onwards.
More details you may find on -> Official Website
Prices: Adults – Combined ticket – 25 CHF. Children under 16 years – free of charge when accompanied by an adult.
The Combined Ticket includes admission to all participating Zurich museums, use of all public transportation in zone 110 and museum shuttles. In addition, free use of «Züri rollt» bicycles.
Each museum is different, every collection is unique, yet their impact on us, challenging our imagination, is unifed and inspiring.
We are looking forward to lots of exciting workshops, exhibitions and special guided tours. For instance, to learn about the Fraumünster church through the candlelit walk down to the Crypt Museum. Or craft traditional Japanese Kokeshi dolls at the Rietberg Museum. Another museum that we are excited to visit every year is the FIFA World Football Museum. Its unique tours and Sports Bar 1904 create an extraordinary atmosphere. And, of course, fun flour grinding and baking workshops at the historical industrial mill Mühlerama.
Some of our favourites to visit are also include Cabaret Voltaire, Atelier Hermann Haller, Botanischer Garten, Landesmuseum, Kunsthaus, Helmhaus, Museum Rietberg, Museum der Anthropologie, Pavillon Le Corbusier, City Hall of Zurich, Uhrenmuseum Beyer, Zoological Museum and, of course, Zoo.
You can check the whole list of participating museums, programs, events and timetables on the official website: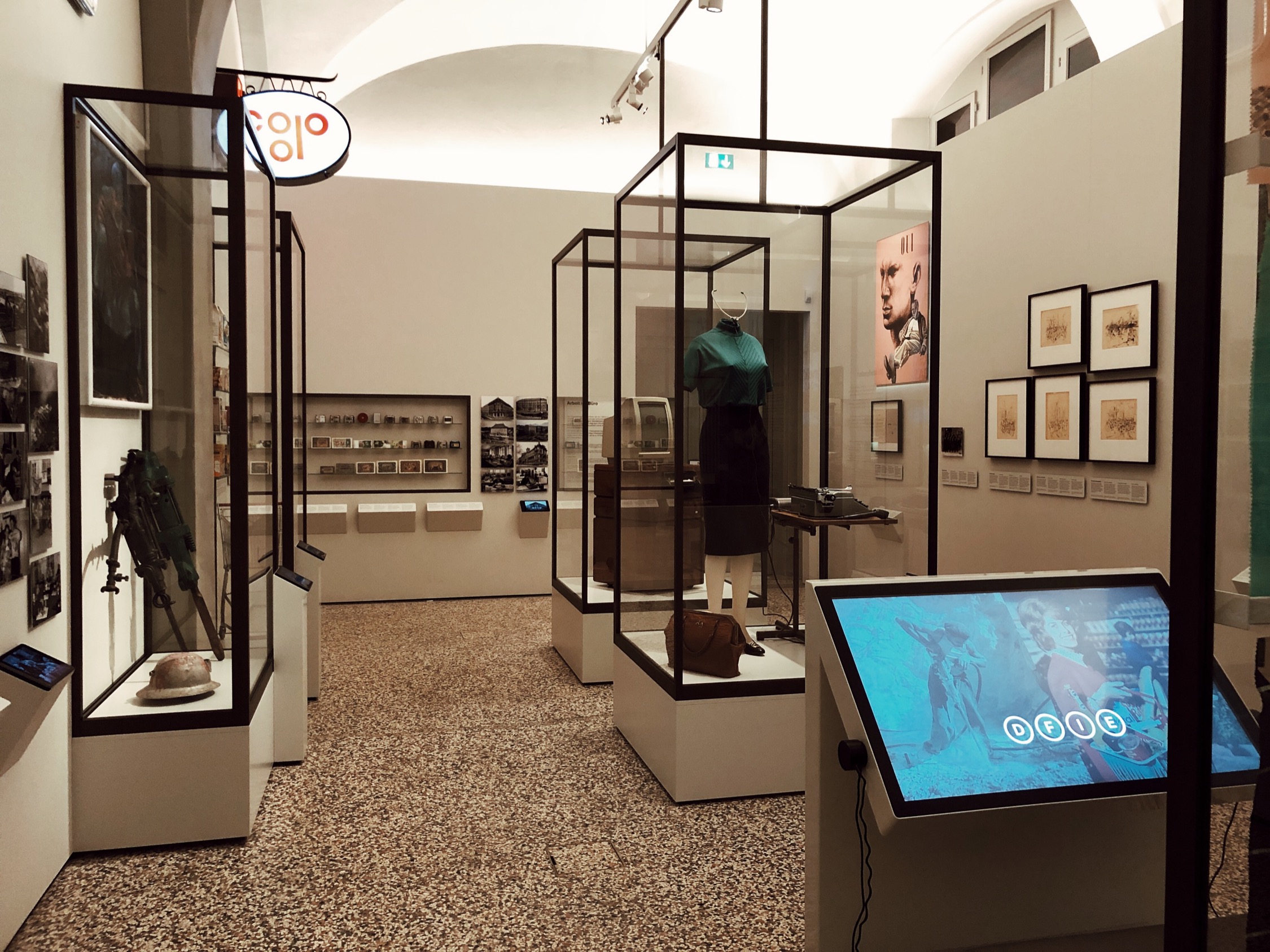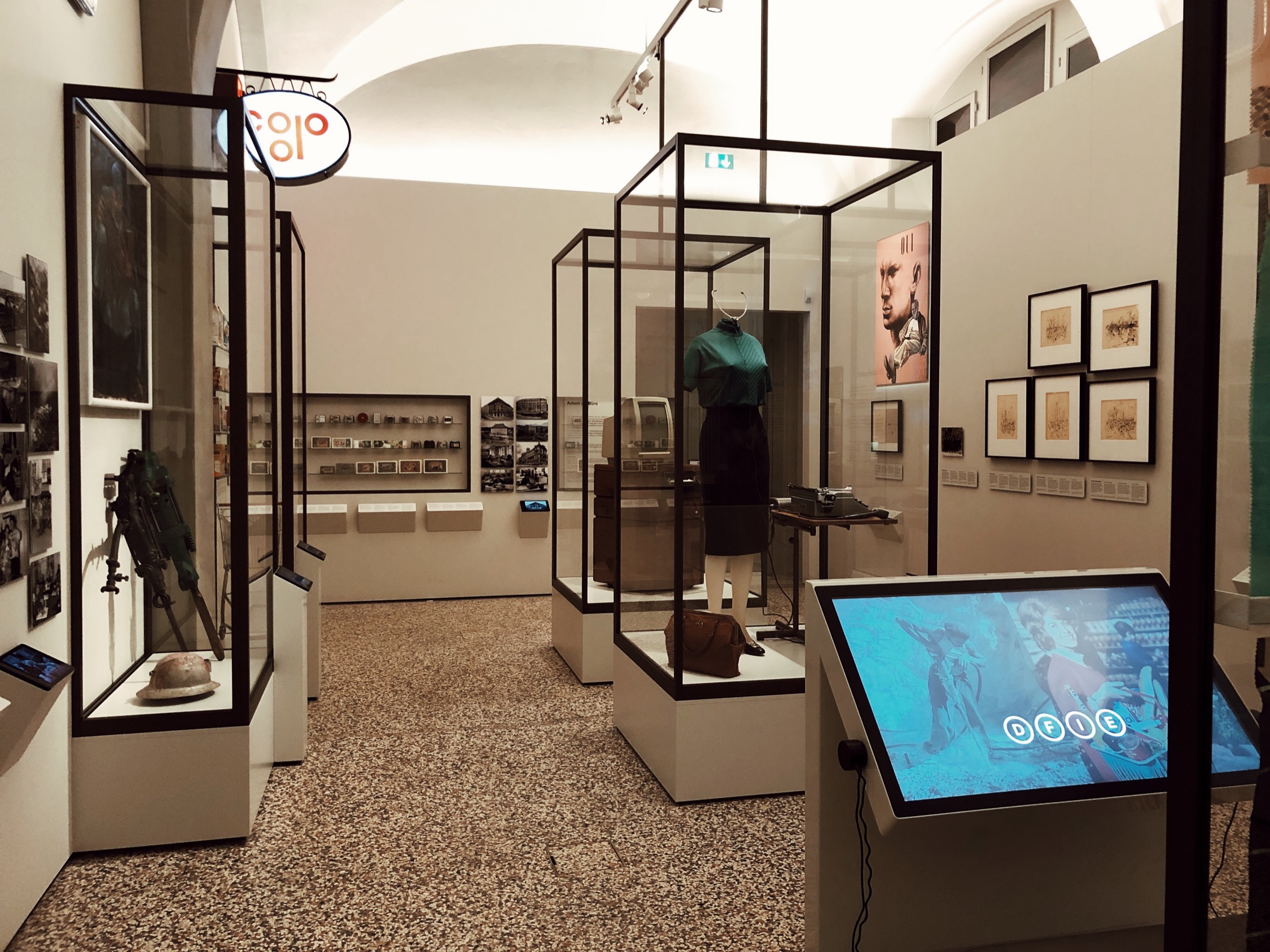 What are your favourite museums to visit? Let us know in the comments box below.
Finally, if you have any questions, don't hesitate to contact us -> GET IN TOUCH
Be healthy and wealthy! :)