Zermatt, Gornergrat – the best view to Matterhorn
Zermatt, nestled in the district of Visp, Valais, Switzerland, is renowned as a world-class resort. Surrounded by the awe-inspiring Swiss Alps, including the iconic Matterhorn, it's a haven for sports enthusiasts, nature lovers, and photography buffs. The Matterhorn, famously featured on Toblerone packaging, provides a perfect backdrop for unforgettable photos. Check out the images in this article for some inspiring photo ideas and picture-perfect spots.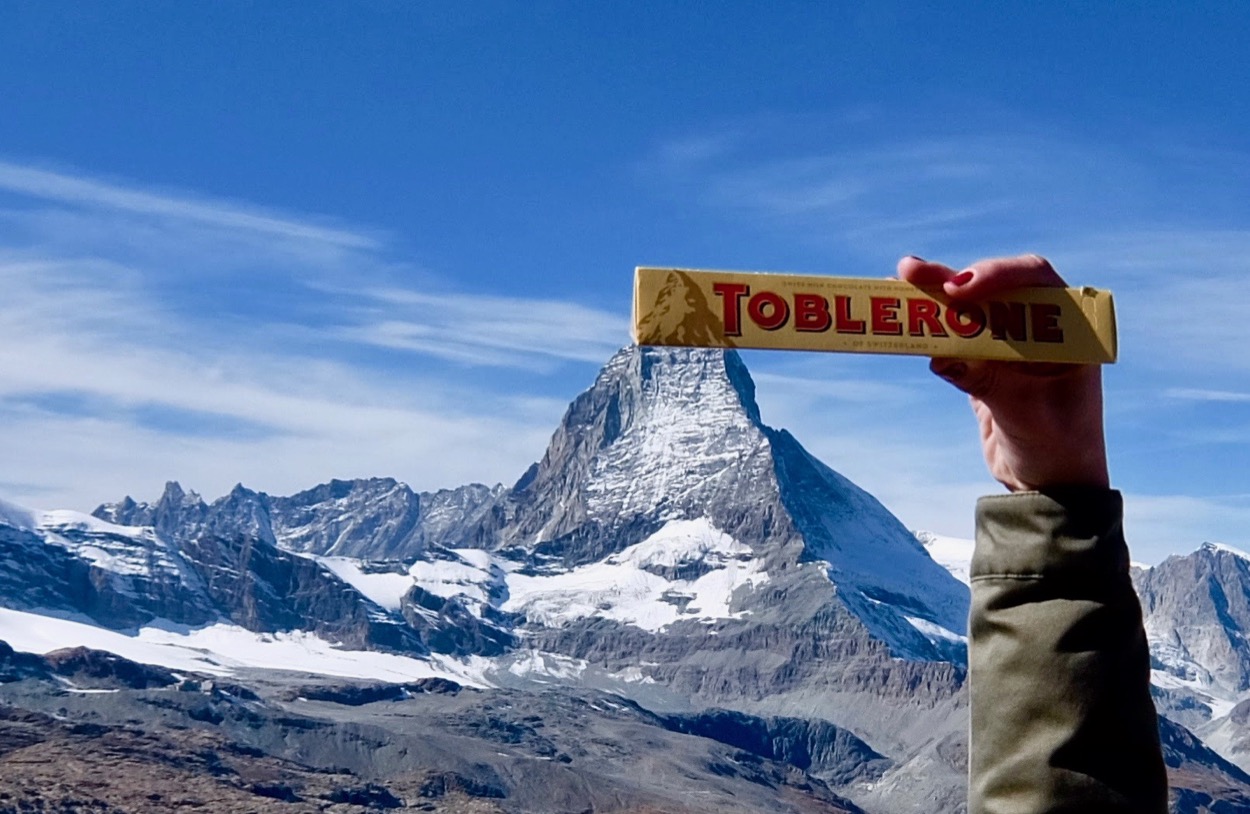 GOOD TO KNOW:
Zermatt is a car-free zone. Residents and visitors navigate by bicycles, horses, small e-buses, or e-taxis. Actually, the town is very compact and everything can be reached by walking.
How to reach from Zurich main train station: Zurich – Visp – Zermatt. The journey takes approximately 3 hours. For timetables and prices, refer to the SBB website. The SBB App is a handy tool for trip planning.
Zermatt's population stands at a modest 5,760 inhabitants.
While Zermatt offers a luxury resort experience, keep an eye out for special offers and package deals from hotels.
Zermatt is enveloped by the stunning Swiss Alps::
Monte Rosa, with its highest peak at 4'634 meters, called Dufourspitze, is the Switzerland's highest peak.
Dom,, with its pinnacle at 4,545 meters.
Weisshorn at 4,505 meters.
And, of course, Matterhorn, standing tall at 4,478 meters.
If you're looking for more information about the region and its year-round activities, visit the official website.
GORNERGRAT – THE BEST VIEW TO MATTERHORN
Zermatt is a great starting point for exploring the nearby Alps. One of the best ways to experience the breathtaking panoramic views is to take the Gornergrat train (Gornergrat Bahn), which runs up to 3,100 meters above sea level and reaches Gornergrat.
From Gornergrat, you can enjoy a spectacular view of over 29 mountain peaks, some of which are more than 4,000 meters high, including the legendary Matterhorn. This Swiss masterpiece, standing tall at 4,478 meters, is captivating from every angle. The Gorner Glacier, the second-largest glacier in the Alps, adds to the grandeur of the surroundings.
GOOD TO KNOW:
Gornergrat Bahn is conveniently located across from the main train station in Zermatt.
Prices for the Gornergrat train, Zermatt – Gornergrat:
Adults: one way – 55 CHF; round trip – 110 CHF;
With Half Fare Card: one way is 27,50 CHF; round trip – 55 CHF.
The trip from Zermatt to Gornergrat takes around 30 minutes.
For the best views, aim for clear skies or minimal high clouds.
Don't forget to bring a Toblerone for a memorable photo with the Matterhorn! :)
Find more details about Gornergrat Bahn on the official website.
At the summit of Gornergrat, you'll encounter a charming church and the 3100 Kulmhotel Gornergrat, the highest hotel in the Swiss Alps. Established in 1907, this historic hotel boasts an observatory and two restaurants, offering guests a chance to explore the mountains by night and revel in the enchanting starlit sky.
RIFFELSEE & ROTENBODEN
On your return journey, get off at the Rotenboden train station. From there, it's just a 10-minute walk to the stunning Riffelsee lake, which creates a beautiful reflection of the Matterhorn and provides a breathtaking view, particularly on clear days. The experience is one-of-a-kind and ideal for capturing unforgettable photographs!
Ready to embark on your own alpine adventure? As you prepare to embark on your Zermatt and Matterhorn Ready to embark on your own alpine adventure? As you prepare to explore Zermatt and Matterhorn, armed with these insights, remember to share your experience in the comments below.
Looking for exceptional accommodation in Zermatt? Curious about the Riffelalp Resort? Discover all the answers in our detailed hotel review: RIFFELALP RESORT 2222M: A 5-STAR ALPINE RETREAT WITH MAJESTIC MATTERHORN VIEWS.
BE HEALTHY AND WEALTHY! :)