Jucker Farm (Juckerhof) is a beautiful family-owned Swiss farm located in Seegräben near Zurich, overlooking the lake Pfäffikon. U-pick fruits and vegetables, enjoy a colourful pumpkin exhibition and buy locally grown produce.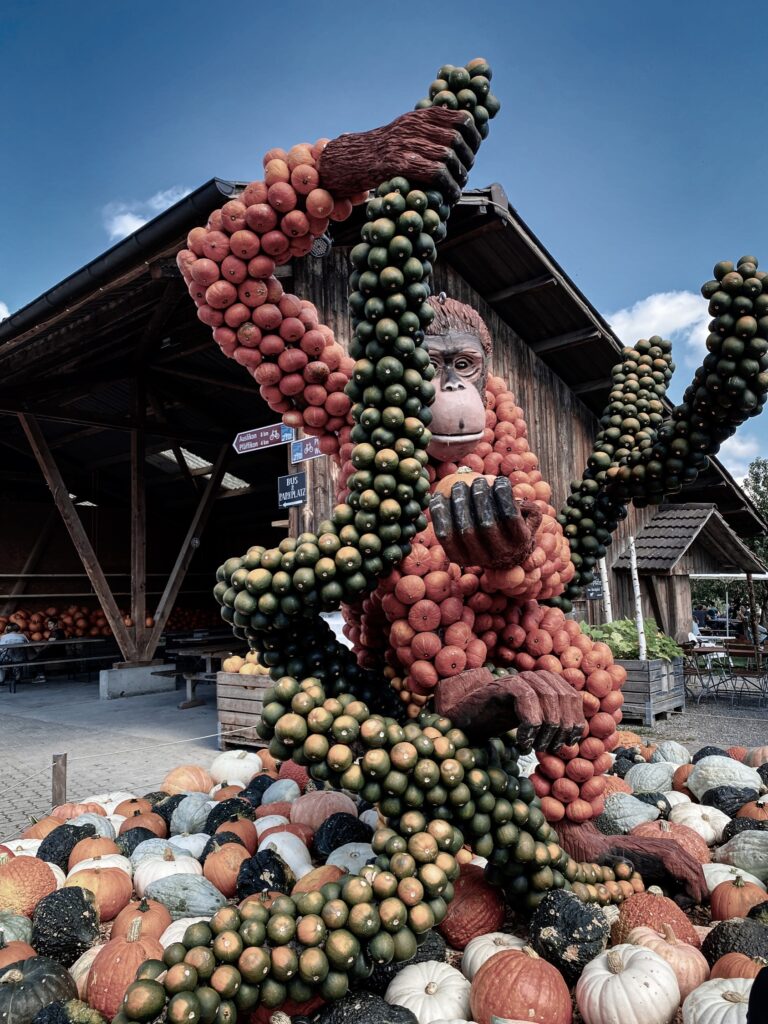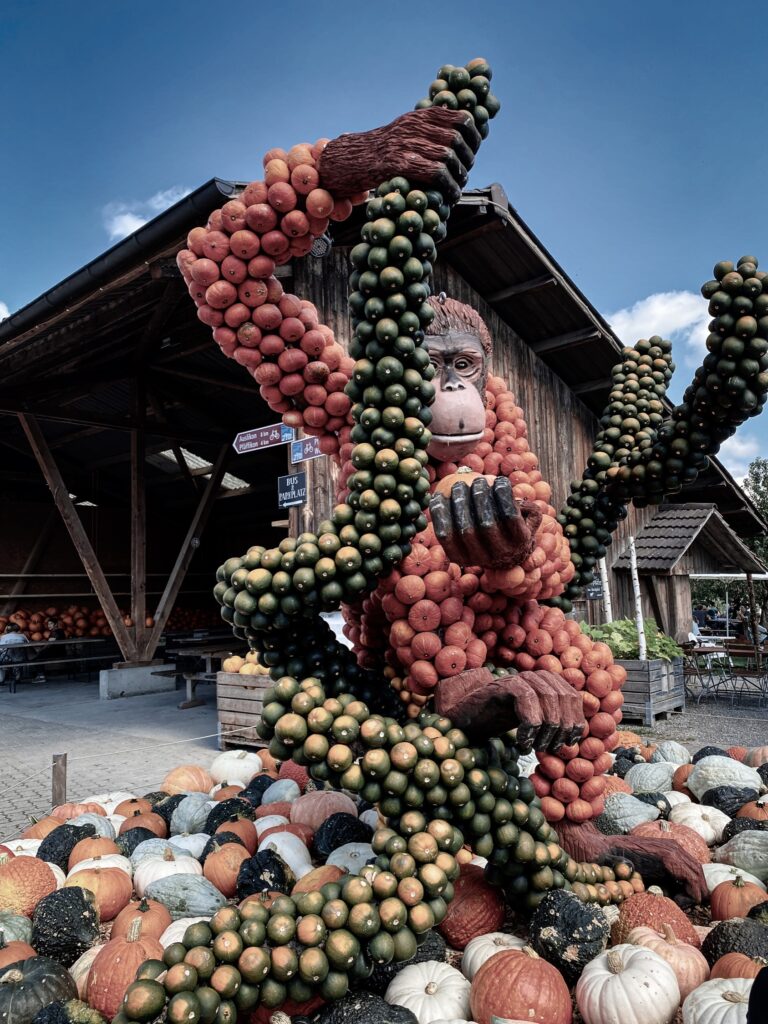 The Juckerhof is also very famous for its annual stunning pumpkin exhibitions. In fact, the Jucker family invites to discover these artistic autumn displays at all of their farms in Seegräben, Jona, Rafz and Kloten in Switzerland, and Ludwigsburg in Germany. This year's topic in Switzerland: Pumpkin Jungle and Romans (at the Römerhof).
And the theme in Ludwigsburg: Underwater. You can enjoy these extraordinary creations along with pumpkin carving workshops from the end of August until the end of October.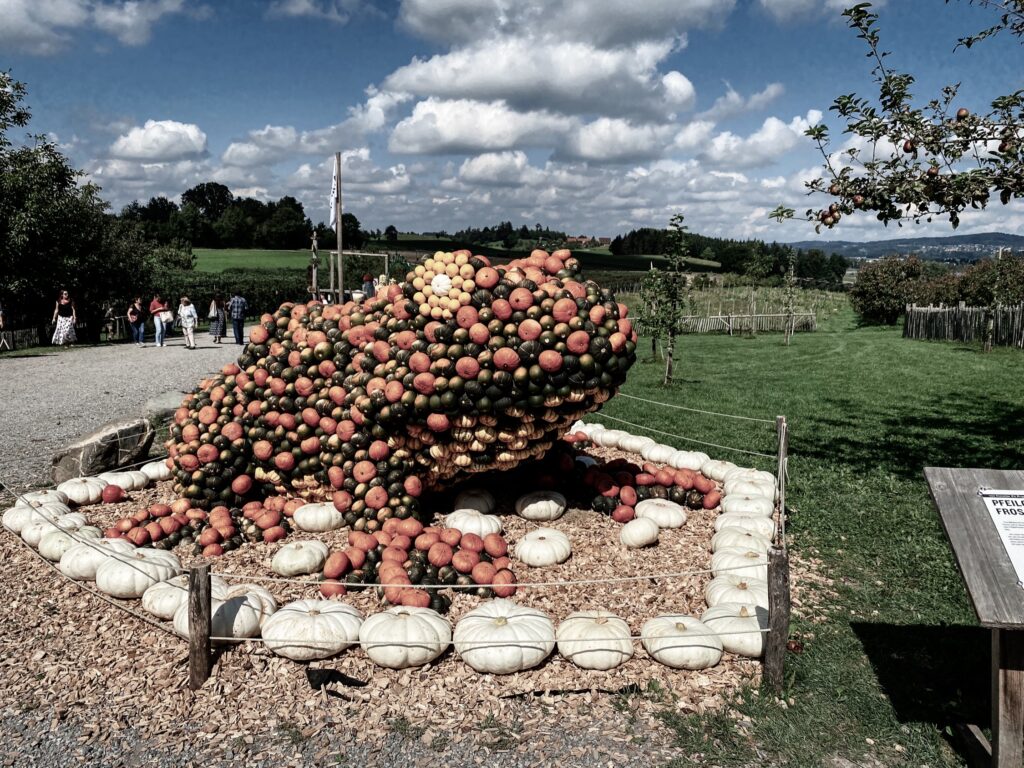 IT IS MORE THAN A FARM – IT'S AN ADVENTURE FOR THE WHOLE FAMILY
Jucker Farm is a place of recreation in the countryside. Besides the pumpkin festival, the farm has a farm market with seasonal fruits, vegetables and in-house made goods. You can also enjoy a rich seasonal buffet at the farm restaurant and bakery. Furthermore, kids would undoubtedly love a goat enclosure, a straw castle, blueberries for self-picking and a giant apple maze.
Another unique attraction at the farm is a barefoot experience. You can walk on over ten different textures based on foot reflex zones to stimulate pressure points and bring relaxation.
Good to know:
The Jucker Farm address: Dorfstrasse 23, 8607 Seegräben.
Be aware that the parking gets full very fast. There are a few options for coming there by public transportation. The first one, by train – S15, S5, S9, S14 to Uster Bahnhof, then from May until October, the 846 bus runs every 30 minutes to Seegräben on Saturdays and Sundays. The second option, with the S14 to Aathal and about 15 minutes walk to Seegräben on a tarred but steep footpath.
However, if you decide to drive, check all possible parking options around beforehand.
Working hours: Juckerhof is open 365 days. However, you can enjoy the pumpkin exhibition only from August until the end of October.
June – Sept:
Restaurant: Mon-Sun, 9 a.m. – 10 p.m.
Farm shop: Mon-Sun, 9 a.m. – 7 p.m.
Prices: The entrance fee for the barefoot experience is 6 CHF per adult. The price includes access to the apple gardens and the maze.
Dogs are welcome to the farm, except to the shop, the restaurant and the apple gardens.
Finally, do not forget your face mask. Also, you can find the COVID regulations on the farm's official website.
FARM MARKET INSPIRATION
In addition to apples and pumpkins, the farm also grows a wide range of grains, seasonal fruits, veggies, and berries. All are thoughtfully locally grown, following the highest standards of regenerative agriculture.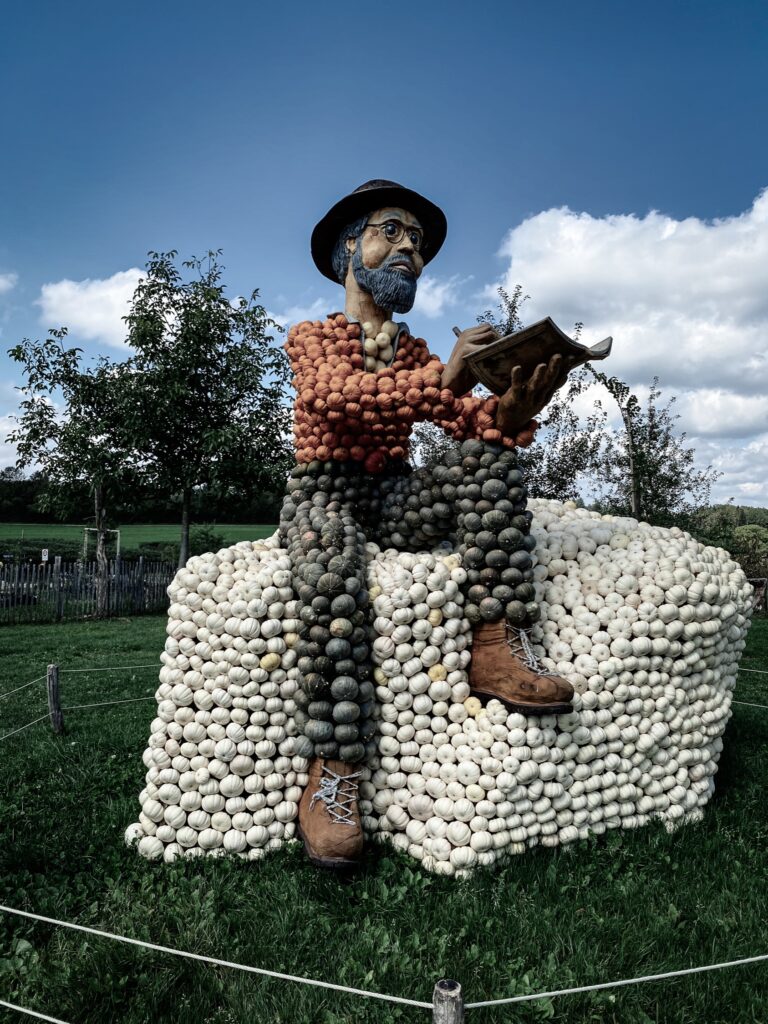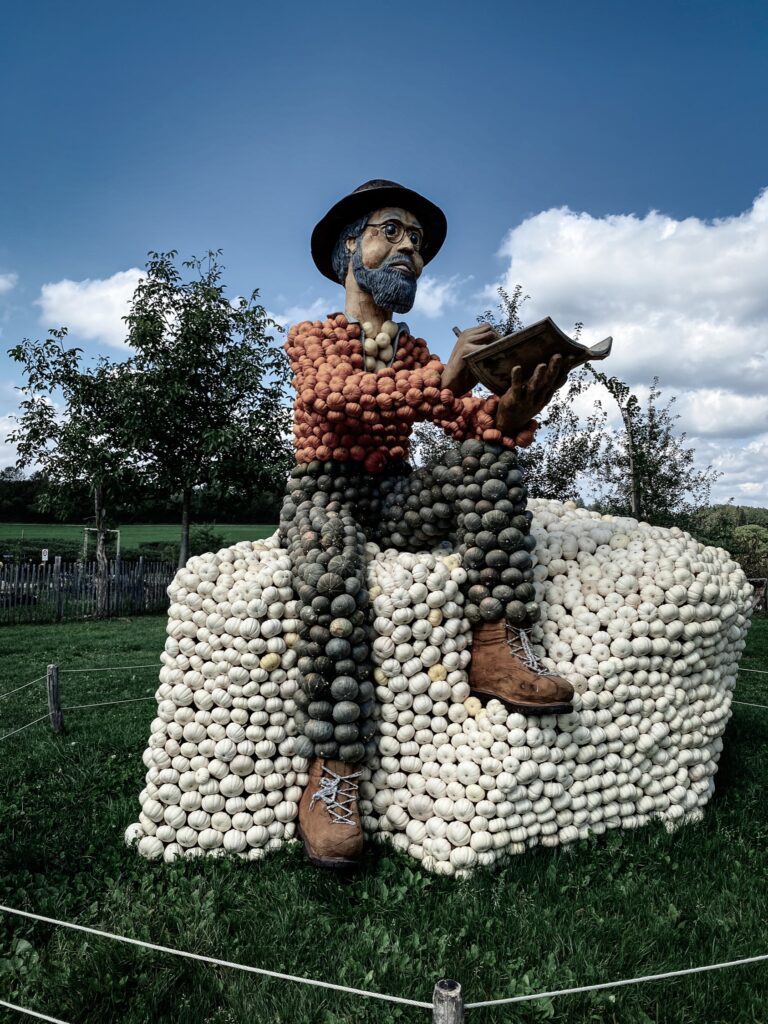 Some of our favourites at the farm market:
The freshly pressed apple & pear juice (Süessmoscht).
Kale and pumpkin chips.
All kinds of pumpkins for culinary masterpieces.
Flavoured pumpkin seeds.
Pumpkin oil.
Different jams.
Apples and pears.
Conveniently, most of the farm products are now also available online.
YOU CAN ALSO CREATE LOVELY GIFT BOXES WITH THE PRODUCTS FROM THE MARKET AS A MEANINGFUL PRESENT FOR YOUR LOVED ONES.
Finally, from the links below you may find a couple of recipes with pumpkins to try this season.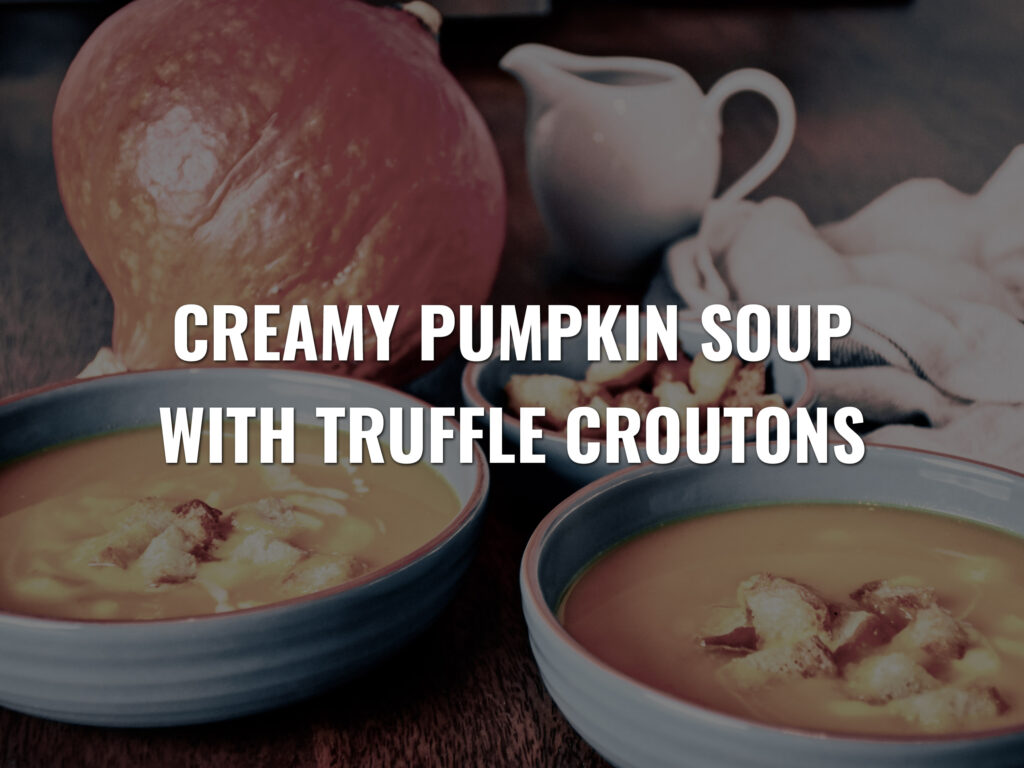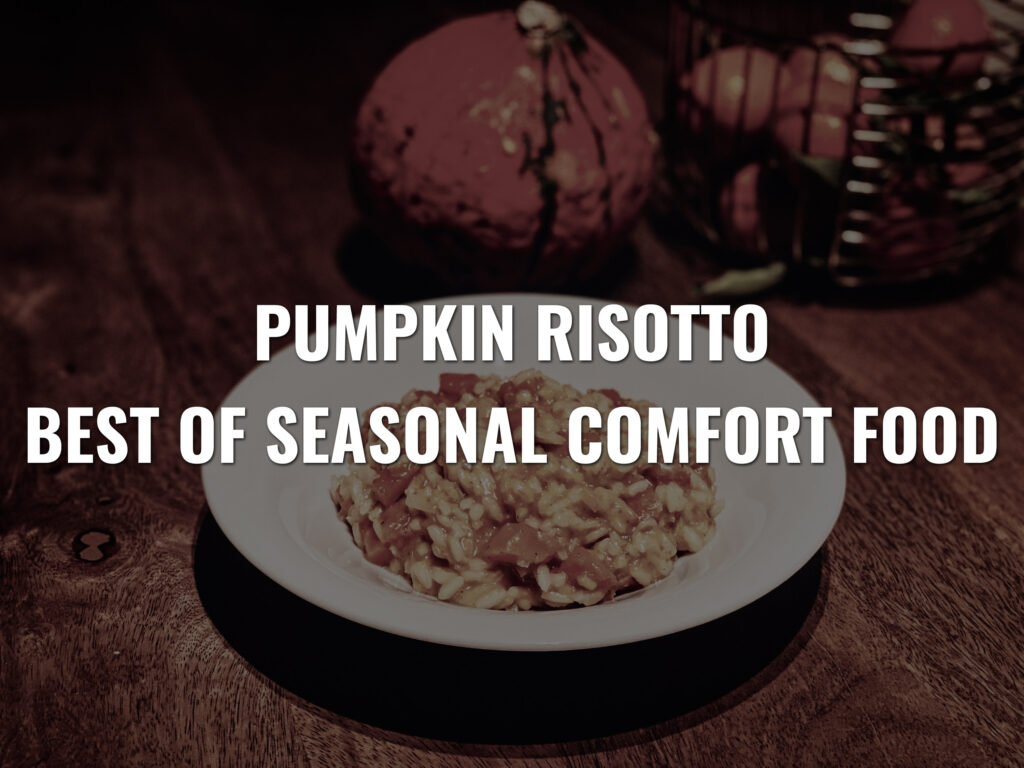 BE HEALTHY AND WEALTHY! :)